EXPERIENCE
THE CHOSEN
"I was skeptical at first…so I watched the whole show…I love it." - Allison D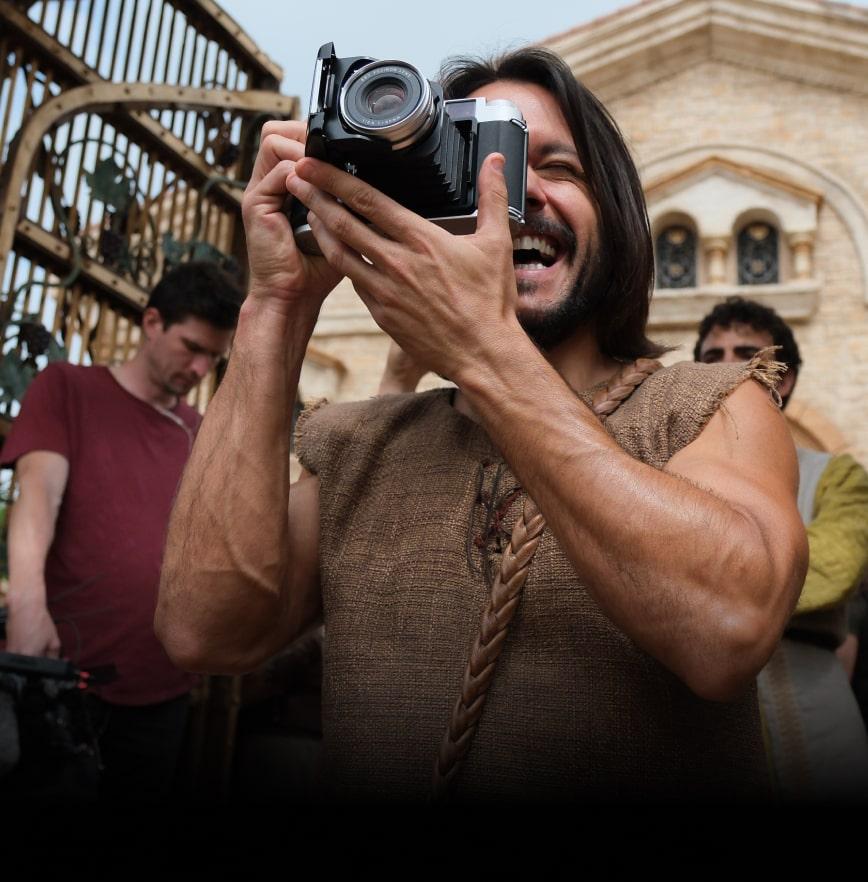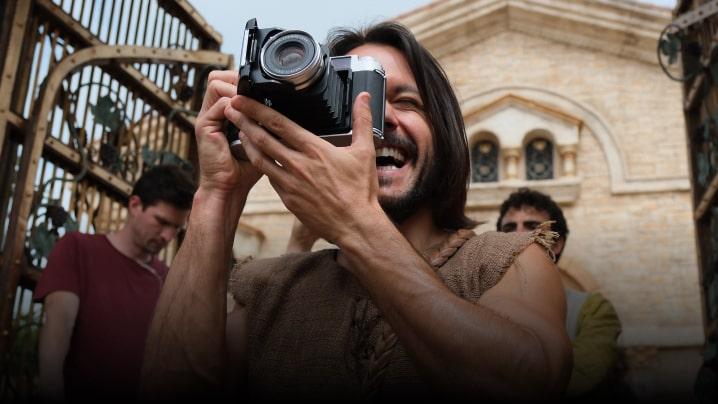 EXPLORE
Get the latest news on the oldest of stories.
LEARN MORE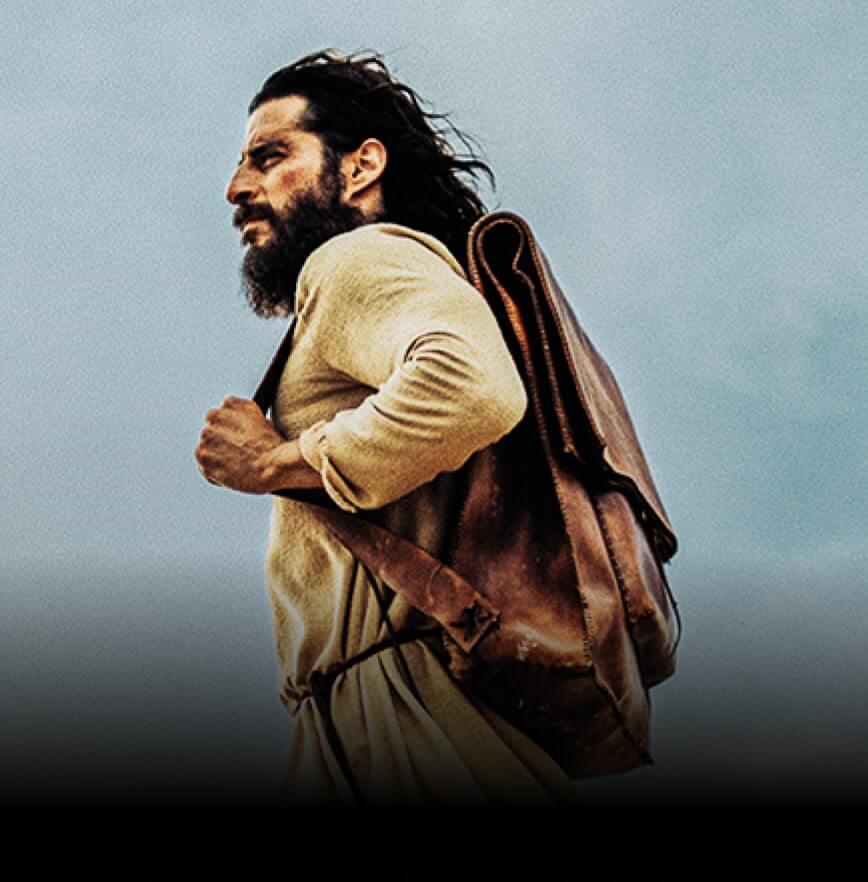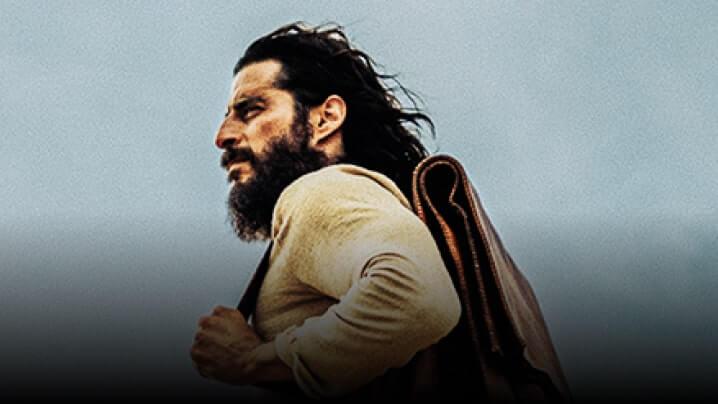 WATCH
Every "The Chosen" episode. For free. Watch here, in our apps, and on streaming services you already enjoy.
WATCH NOW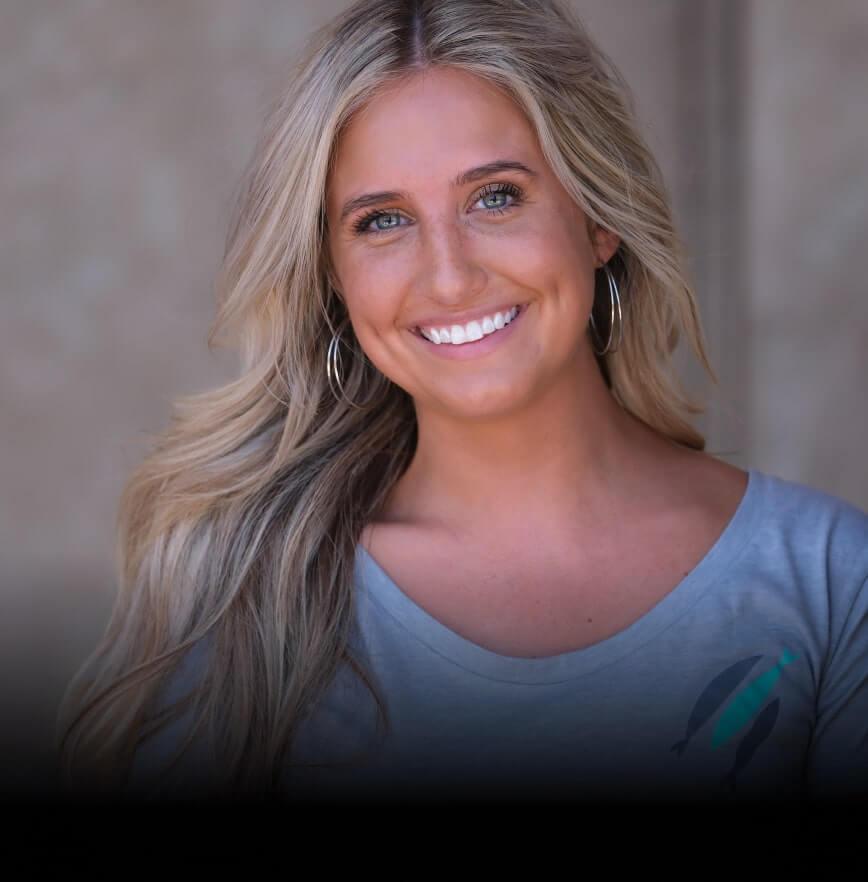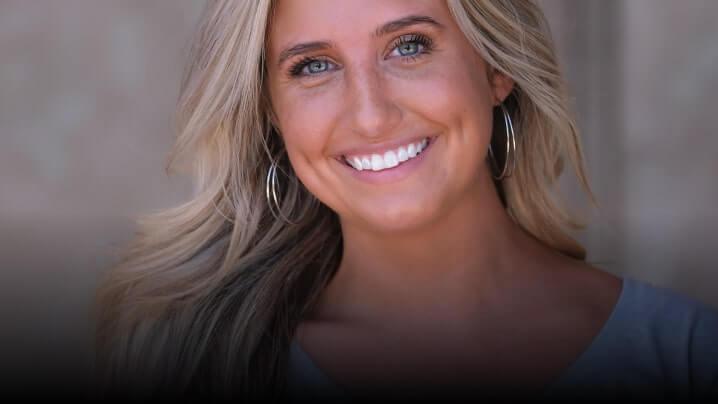 GIFT
Find meaningful items designed to start conversations and take you deeper into the
The Chosen
story.GET IT NOW!
Where to watch The Chosen?
On your favorite streaming services



Free in The Chosen app




On DVD at your Aunt Debbie's


THE CHOSEN FREQUENTLY ASKED QUESTIONS
What is The Chosen Show About?
Who is the Creator of The Chosen?
Is The Chosen Biblically Accurate?
If I Download The App, Is there Extra Content Available Apart from All The Chosen Episodes?
Where Can I Watch Episodes and teasers of the Chosen?
Where Can I Purchase The Chosen Gifts?
How Can I Support the Chosen Show Viewership and Its Message?
Where Can I Find Information About The Chosen Cast and Crew?